BREAKWATER BEACH
2019 / Spatial Concept

Co. w/ Tatu Laakso

Location / Merihaka


Kulttuurisauna plot is located next to the brutalist housing area built in the '70s and '80s. It is a grass plot in the port of Merihaka in Helsinki where it is one of the city's public boat harbors. The plot holds a Japanese-Finnish public sauna called Kulttuurisaunu and a maintenance/ pickup dock.

In the summertime, the site is occupied by urban swimmers, hangouts and passing by travelers. The spot has a unique atmosphere and has developed to a meeting point of locals and visitors.

We want to embrace that culturally rich urban plot by designing public furniture that highlights the characteristics of the scenery and enhance the use of it.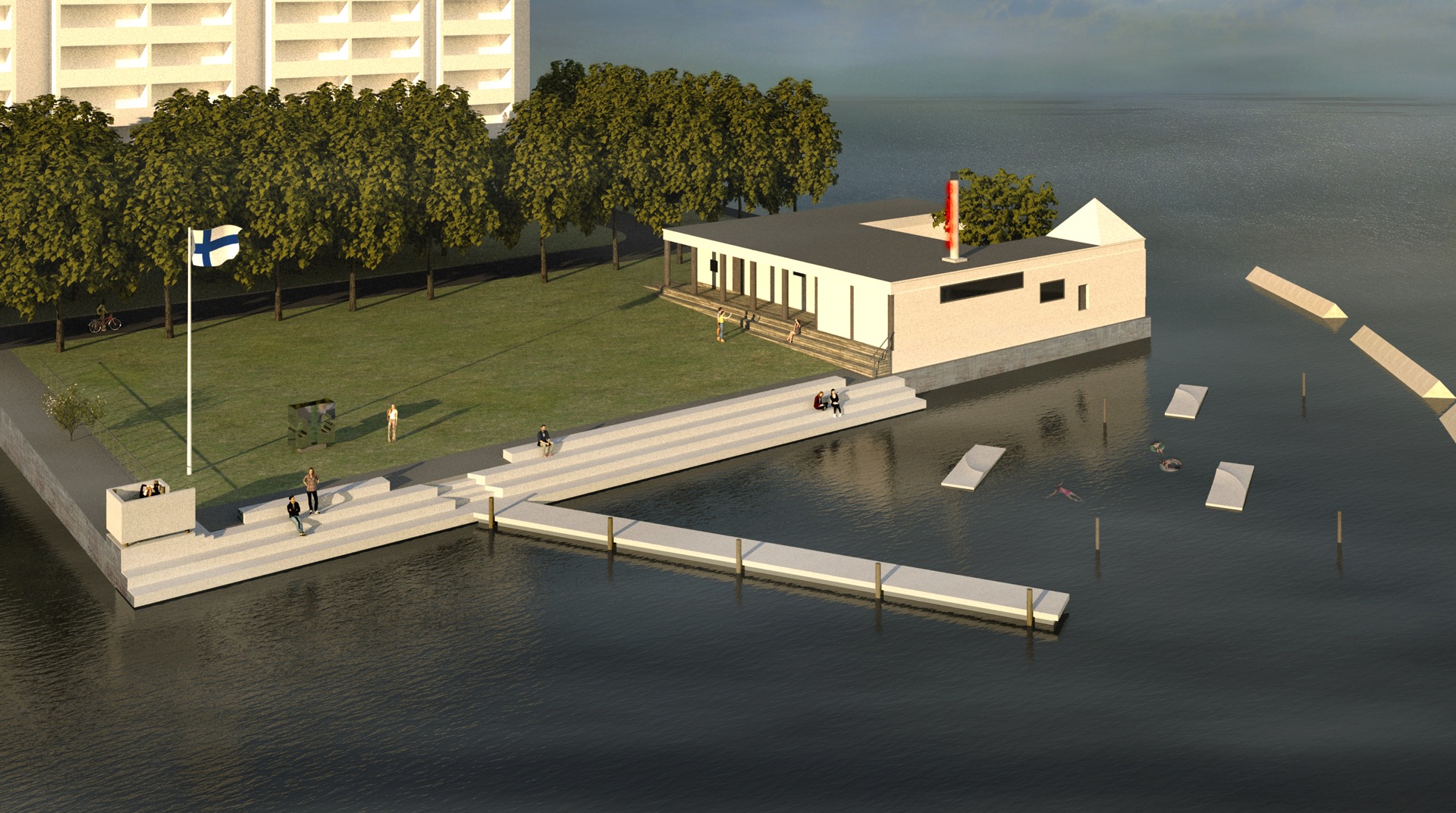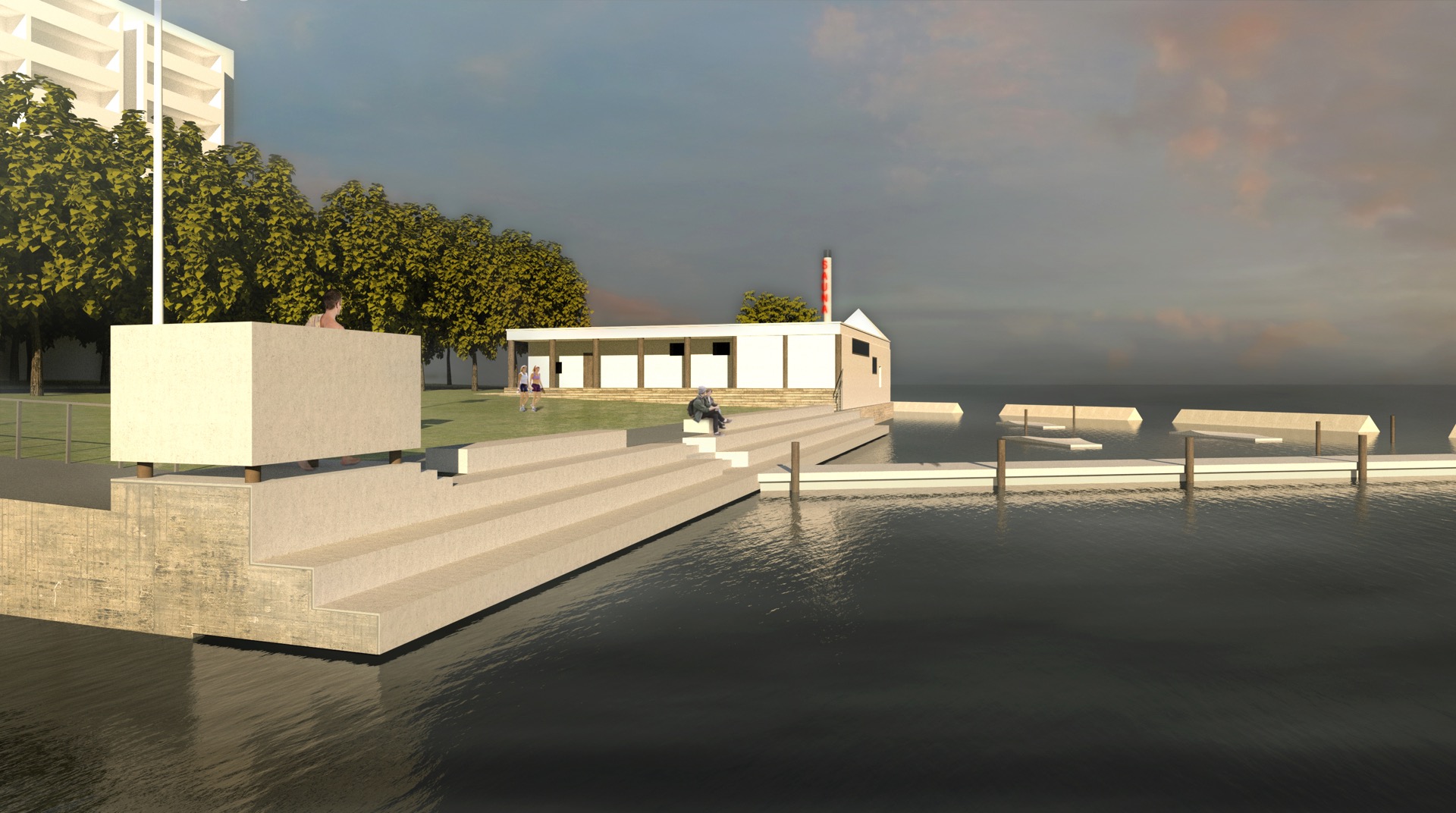 © Copyrights 2022 DDNG Design, All rights reserved.