CHRISTMAS 2021
2021 / Installation

Laminted Denim and Felt Carpet

Co. w/ Orange Terry

Client / The Mills 南豐紗廠
Location / Hong Kong


A Christmas tree installation inspired from the moment when Pinata is opened. The formation of it looks like the moment when color papers drop down. All the denim fabrics and the felt carpet are recycled from different events. The two materials are laminated together to create thickness that allow to hold the shape.

After Christmas, all the material were re-used for creative workshop and making different products.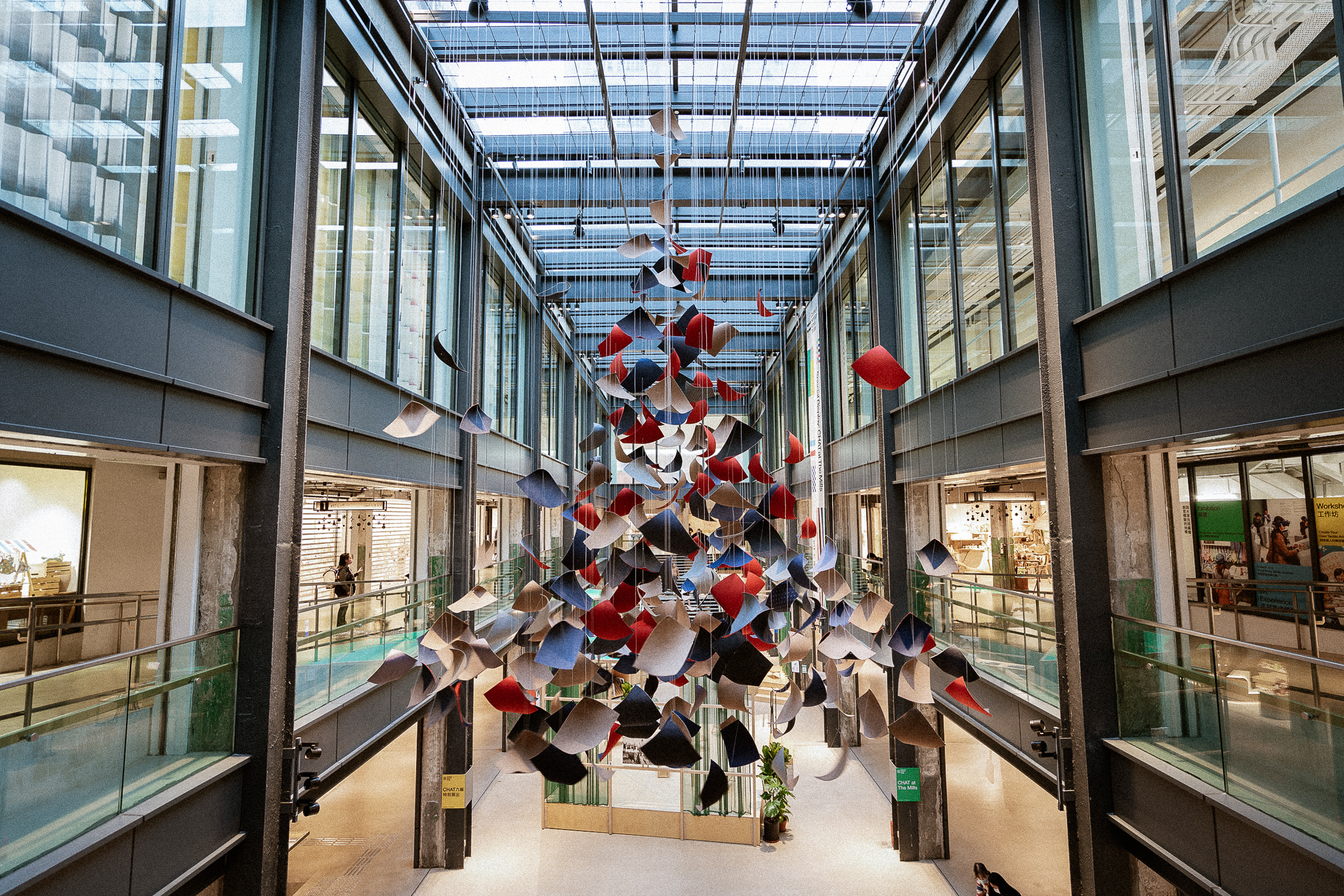 © Copyrights 2022 DDNG Design, All rights reserved.