FLOW
---
2019 • FURNITURE
---

FLOW is a minimal wooden lounge chair inspired by the traditional Finnish plywood bending technique. The birch plywood top created a smooth and visually satisfying free-form curvature. The empty frame structure at the bottom was being constructed with simple Dado joints which is in geometric shapes. When the two different visual languages meet together, they create an interesting and harmonious result.



W550mm x L760mm x H600mm
Solid Birch Wood and Birch Veneer
BACK TO BACK
---
2019 • FURNITURE • CONCEPT
---

"Back to Back " is a furniture design which targets for two persons having comfortable conversations in public space. By multiplying the furniture, it can work as a space divider in an open space.

The design achieves a "tête-à-tête" meeting simply by connecting two chairs' backrest into one with a smooth curve which gives a sense of bonding the users. Nevertheless, the high backrest also creates a semi-open space which provides both open view or private space of two. The curve creates a perfect 120º angle to avoid embarrassing eye contact but still available to talk "face to face" by changing their body gestures.

Besides, the finishing of the single piece of the wooden backrest are designed with special color dying treatment, looks like a big natural and artistic picture from far away. When passerby sees people having a meeting there, they will get a sense of not going nearby to interrupt.



W2100mm x D1200mm x H1350mm
Steel and Finnish Birch Aircraft Plywood
It works as a space divider in an open spac
e
CURTAIN
---
2018 • ART • FURNITURE
---

A modular space divider design based on the exploration of form constructed with simple structure and connections. Through repeatedly connecting the arches from a quarter of a circle in different directions to create a wavy frame which naturally looks like a curtain.




Varies Dimension
Steel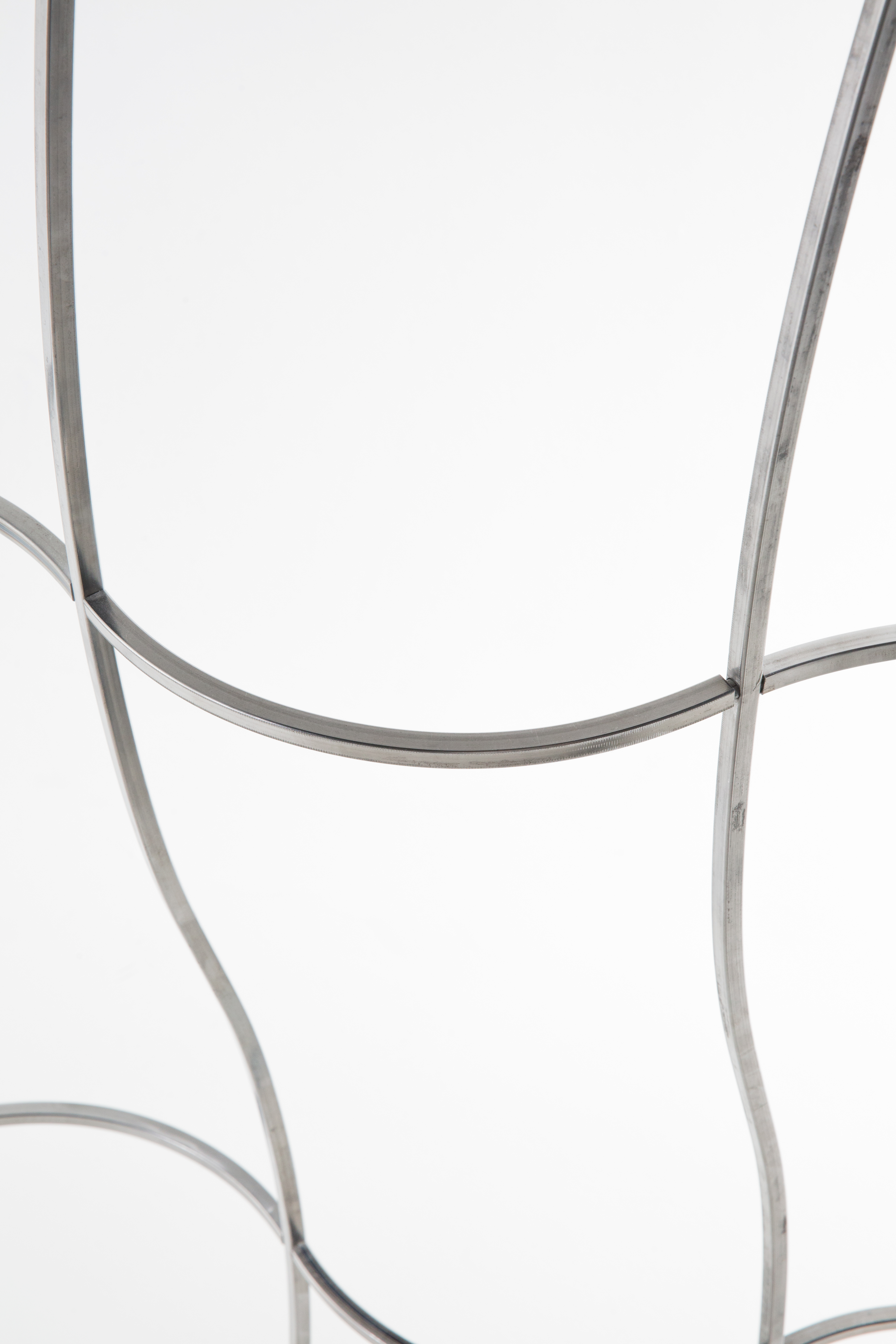 TOWER
---
2018 • Furniture • By Didi Ng & Tatu Laakso & Teemu Vidgren

---

Tower is an experimental shelf design. It is a dialogue between two different materials. A steel structure divided by a glass wall creates a mirror-like illusion. Surfaces aligned in different angles with horizontal layering form a sculptural piece that changes figure by looking at it from different perspectives.

Exhibited at Stockholm Furniture Fair 2019


54 x 31 x 200
Steel, glass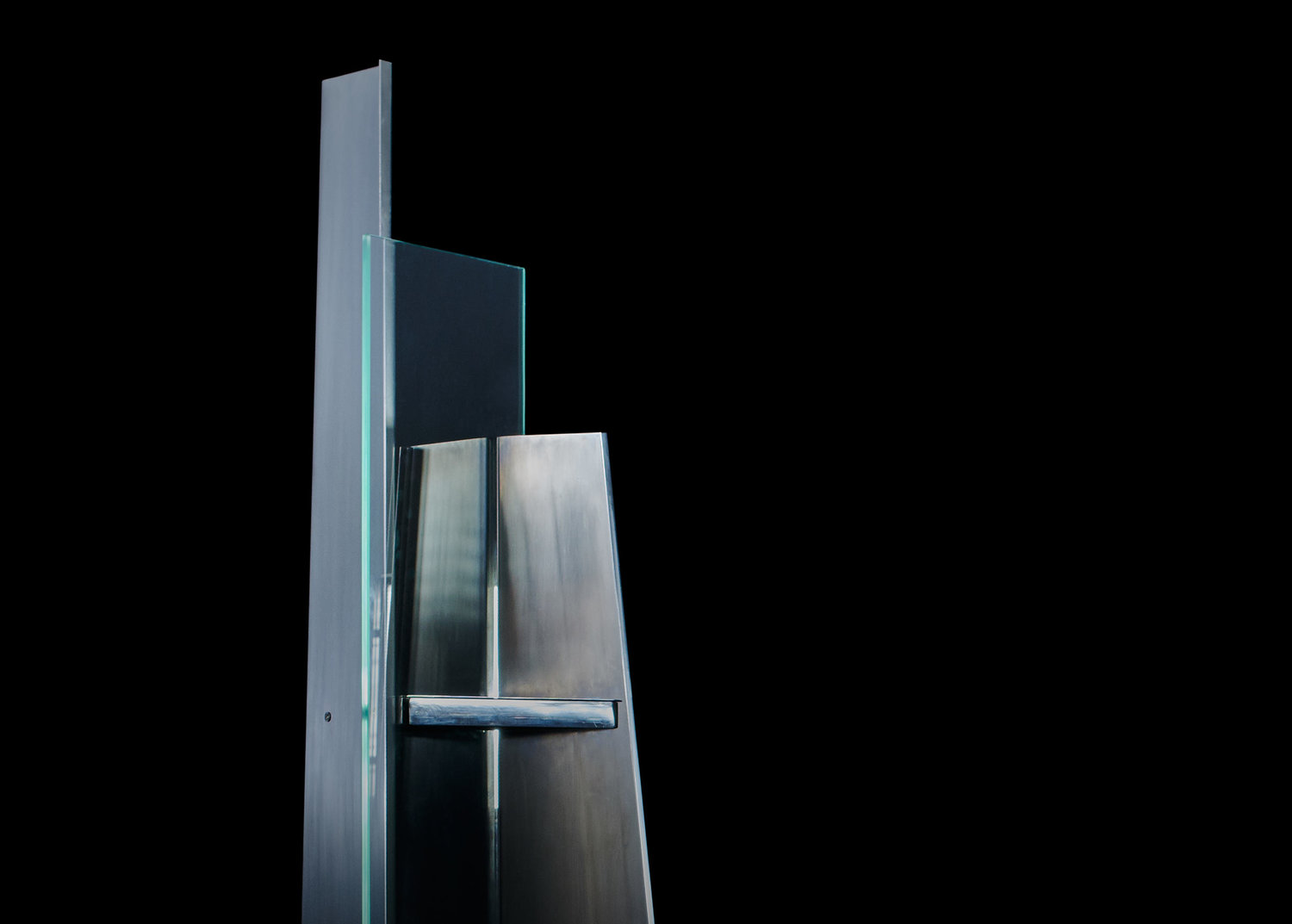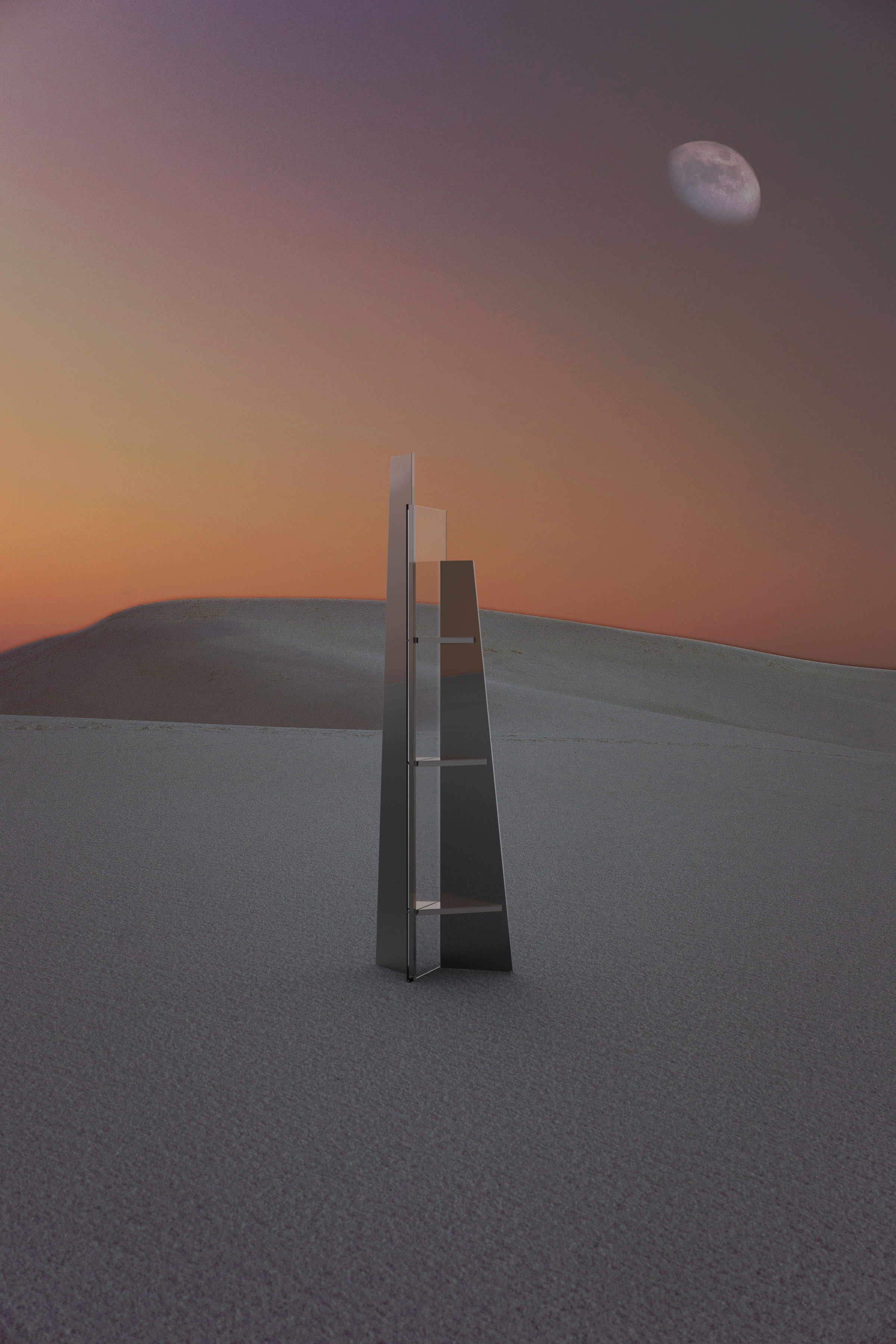 LOTUS
---
2016 • Furniture • For Tang Tang Tang Tang

---

Lotus is a multi-functional side table comprises with magazine storage and two small trays. The form was inspired by the shape of lotus. For practical issue, the base is detachabe for storing more magazine and much easy to access for cleaning.




W270mm X D150mm X  H750mm
Polished Stainless Steel / Powder Coating Steel